Install a Plungie over 74% faster than a traditional pool
While the traditional pool-building process can take months from start to finish, a Plungie can be delivered to your site, ready to install, in as little as 10 days.

With the ease and speed of Plungie, you can have more control over your budget and fewer unexpected costs.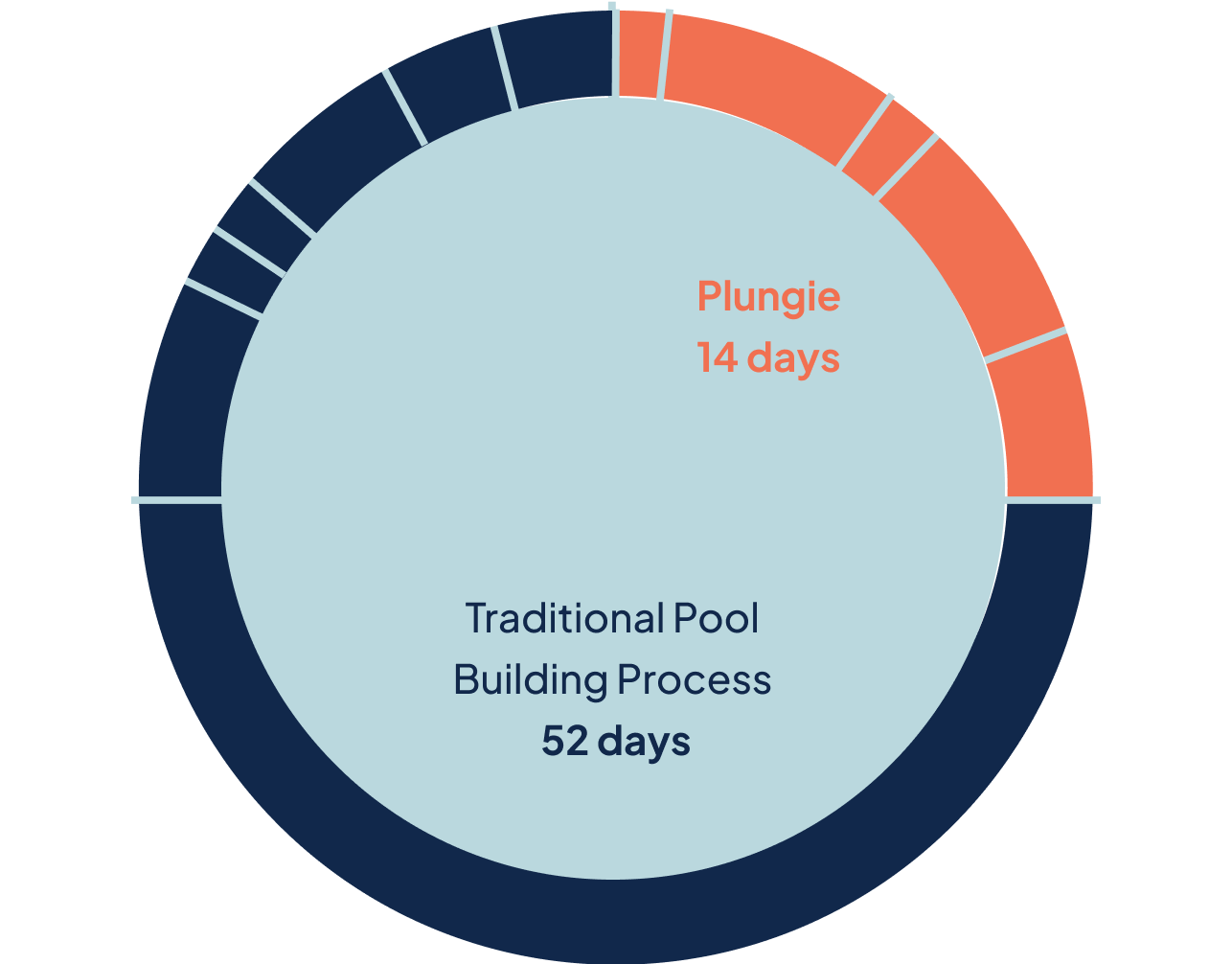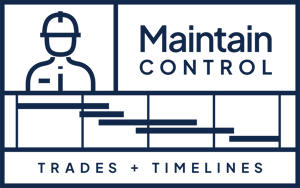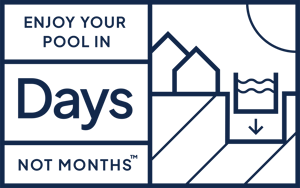 Rigorously tested, backed by a 10-year warranty
Each Plungie undergoes rigorous strength testing before it leaves the factory floor, assuring the highest quality standards for your project. You deserve the best, so we won't settle for anything less.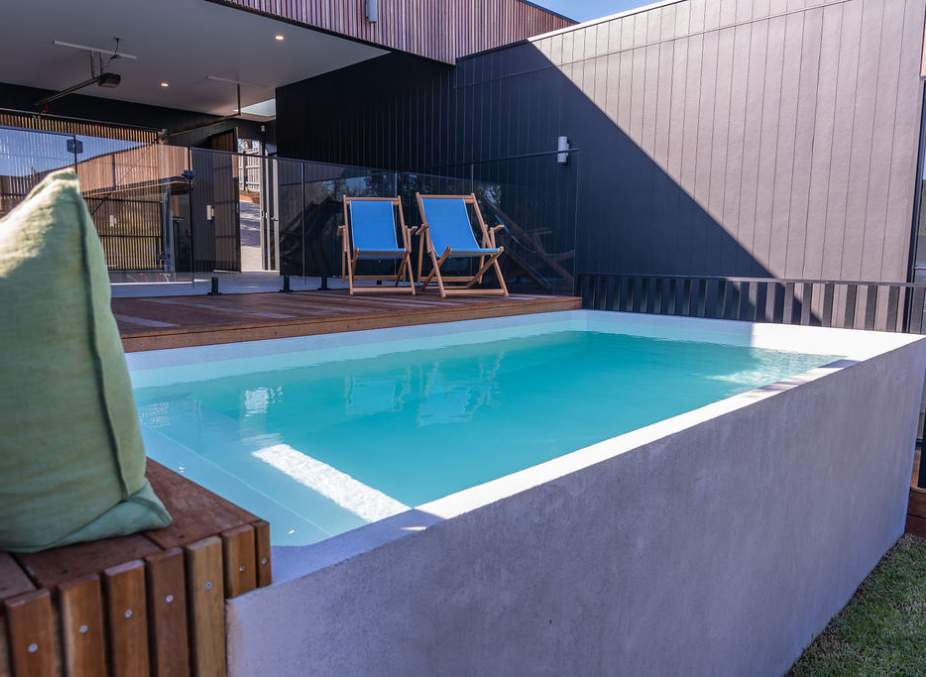 The strongest, highest quality concrete mix
We've partnered with the leader in concrete manufacturing to create the best possible concrete mix for our pools, with an industry-leading compressive strength of >50MPa.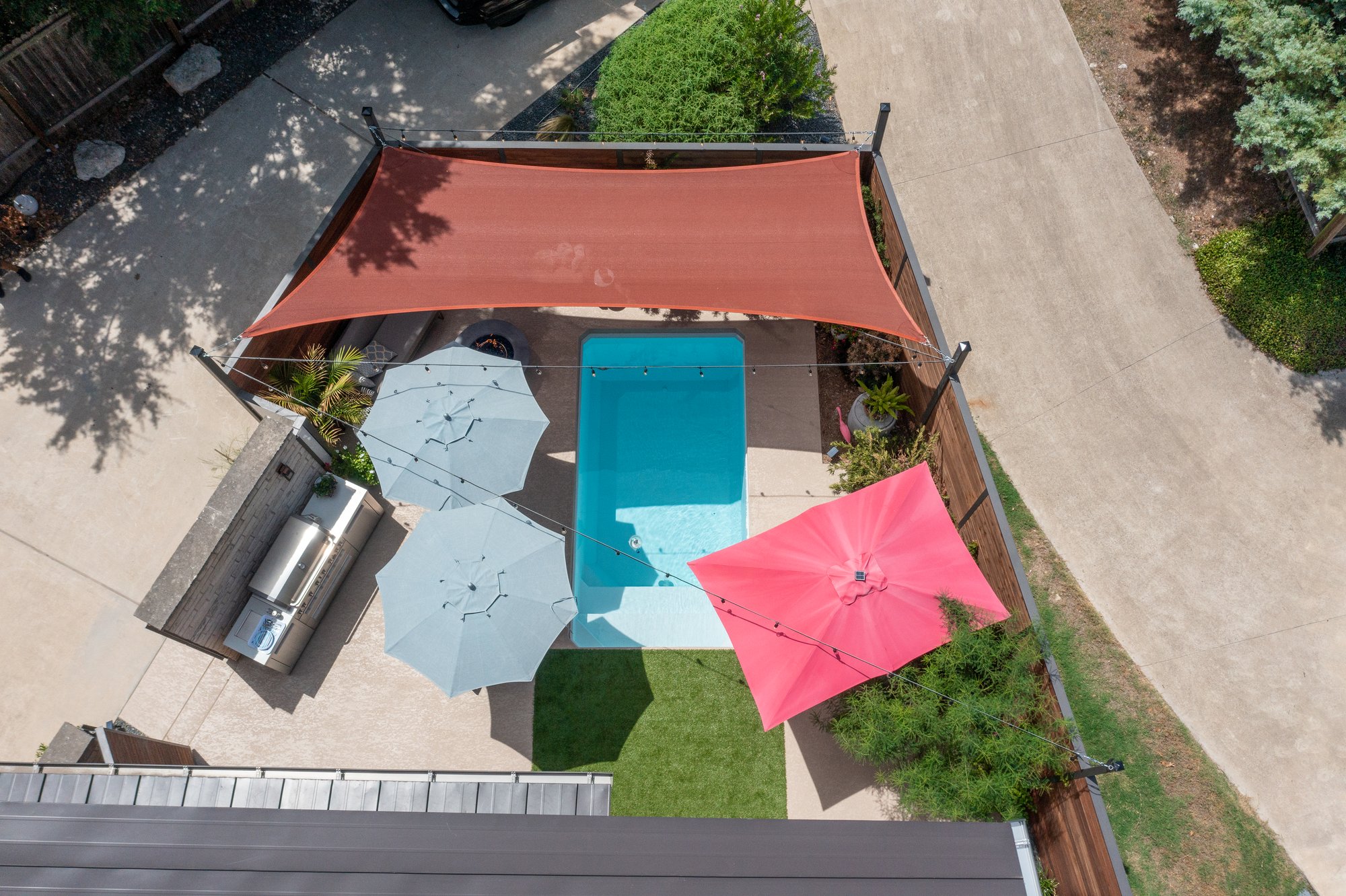 Quality assurance at each stage of production
Our in-house quality assurance monitoring team ensures that no Plungie progresses to the next stage of production until it's perfect. We even track the progress of each pool using iAuditor software to guarantee that no detail is overlooked.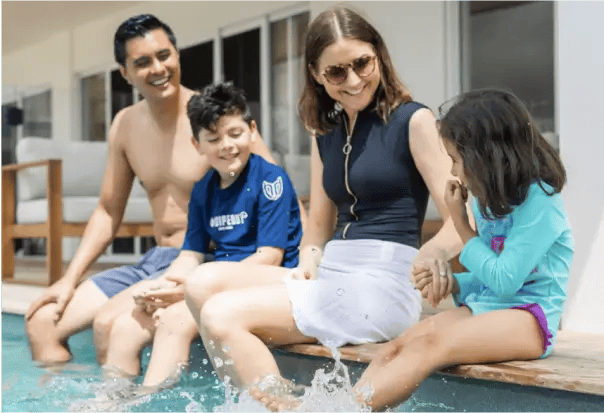 10-year structural and internal ecoFinish warranty
We're so confident in the durability and structural integrity of our pre-cast concrete pools, that each Plungie is covered by an industry-leading 10-year structural and internal ecoFinish warranty.
You won't find our patented, award-winning design anywhere else
When it comes to offering customers premium concrete pool solutions, our purpose-built design can't be beaten for quality or design. Our patented, monolithic pour allows us to create the strongest watertight structure at the lightest possible weight. Unlike some alternatives in the market, that repurpose shipping containers or rainwater tanks, our solutions are purpose-built pools; engineered to last and designed for life. You can rest assured that every Plungie will stand the test of time. Whatever the vision, it's possible with Plungie
Discover the versatility of Plungie. With a range of finishes, add-ons and modifications available, our pool solutions can help bring your pool landscaping ideas to life.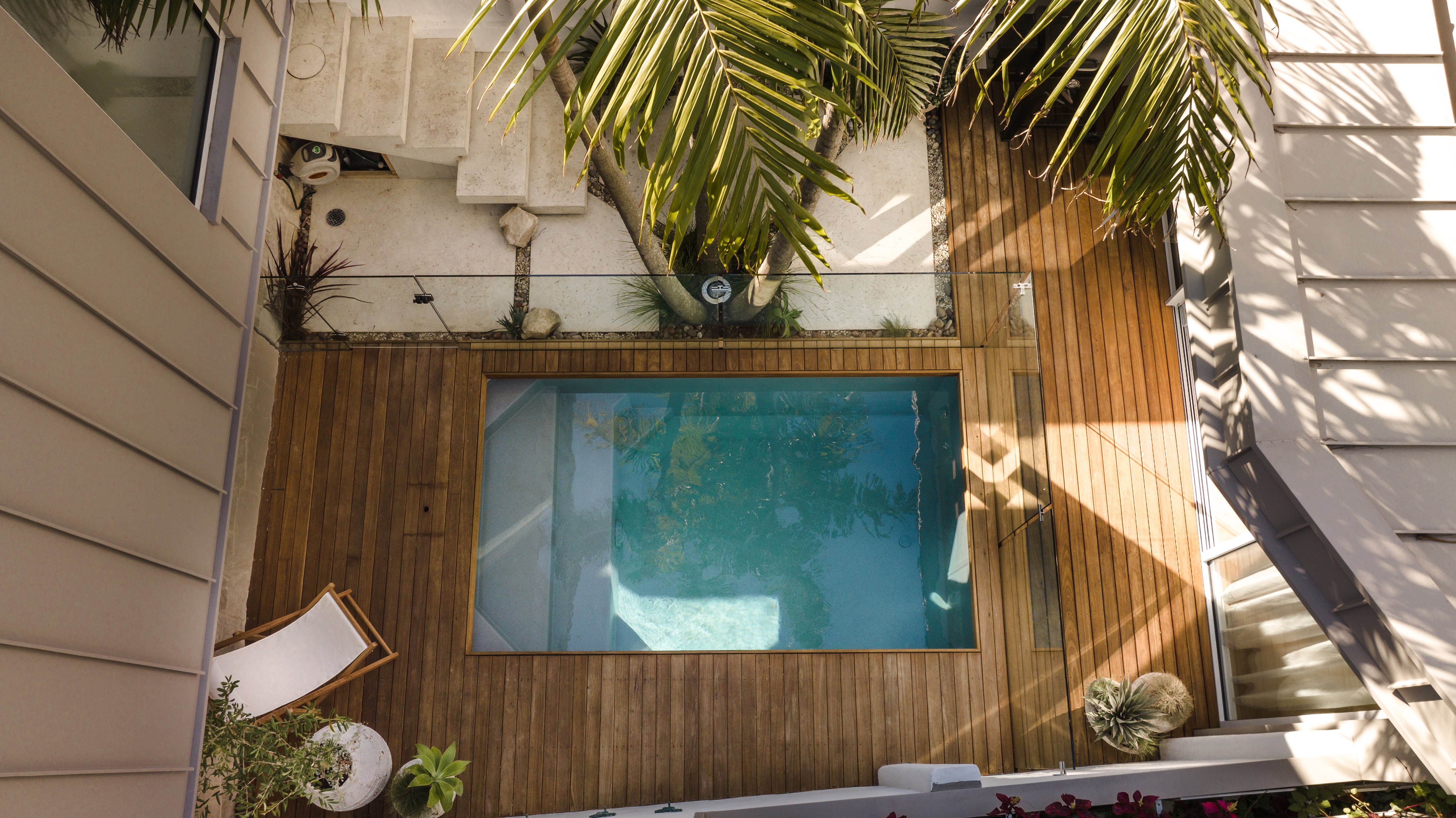 Solution for any space
Get maximum swim space without sacrificing your yard
The Plungie Studio model is 12' x 7'. That's 84sq ft, or less than 1% of the 13,896 sq ft average American size lot.

Plungie's four pre-cast pool sizes are purpose-built to suit outdoor spaces of all sizes. From the compact Plungie Studio, perfect for city yards, to the generous Plungie Max, there's a Plungie for every project.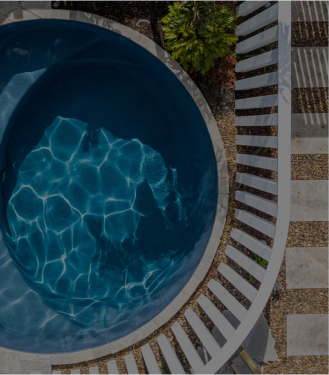 Arena
11'5' Round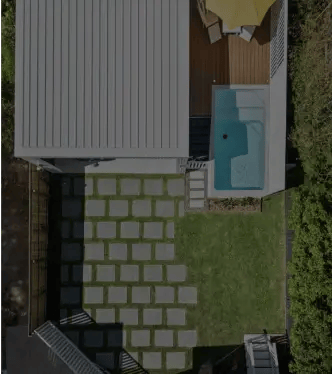 Studio
12' x 7'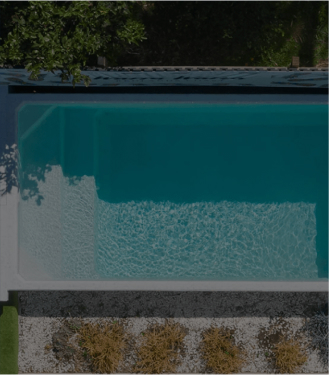 Original
15' x 8'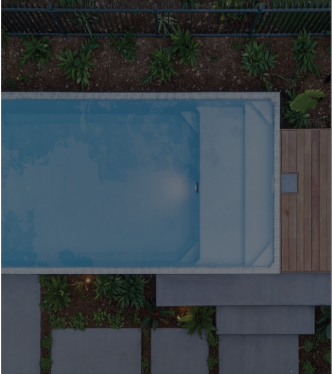 Max
20' x 10'
Four Perfect Sizes
Plungie's four pre-engineered and pre-cast models are delivered straight to your site, ready for any qualified builder to install in just hours, not weeks.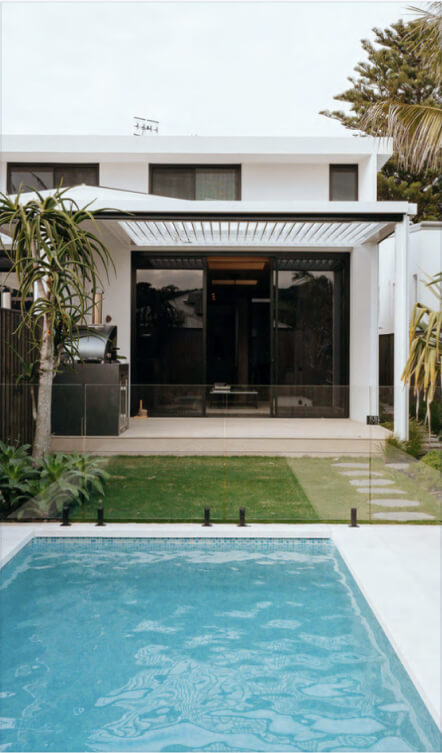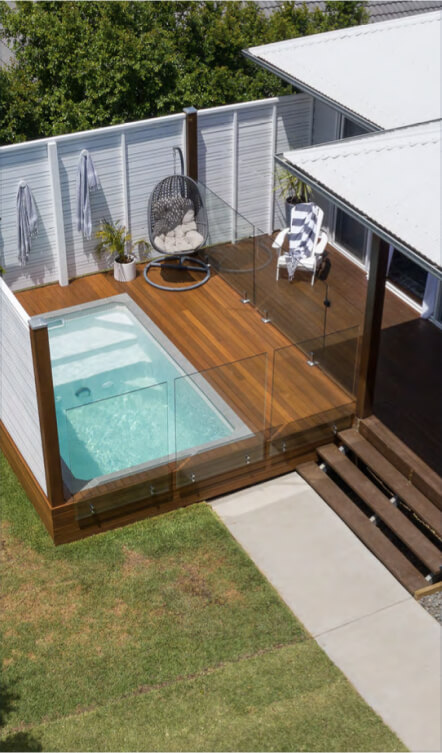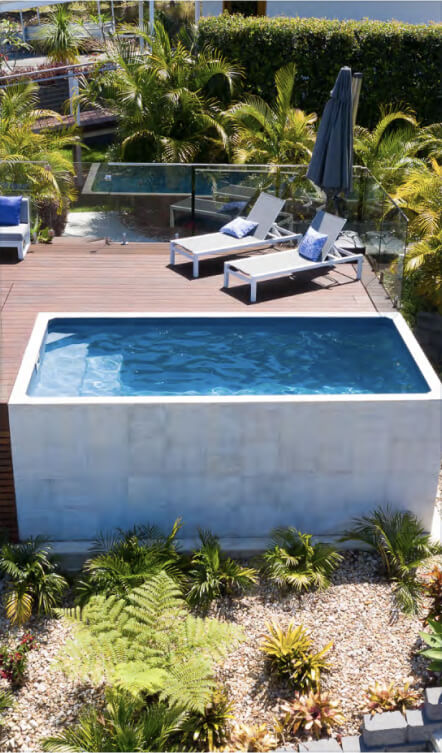 In-ground, above-ground and anything in-between
Plungie is perfectly suited to meet your needs as well as your vision — whatever it is. Our pool models are engineered for strength, so you can make the most of difficult blocks with above-ground and semi-recessed installation.
We offer more than pools, we're your partner for success
Plungie offers an unmatched level of customer service that goes far beyond being a manufacturer— we're your partner for success. We provide builders with all the necessary training and resources to install our products with confidence, as well as ongoing support to ensure your project runs smoothly.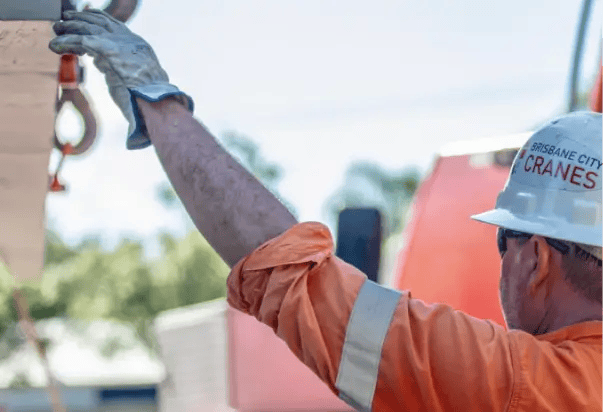 We stick around when plans come unstuck
We understand that even the best-laid plans come undone. If you need to reschedule or change your Plungie order, we'll work with you to find a solution.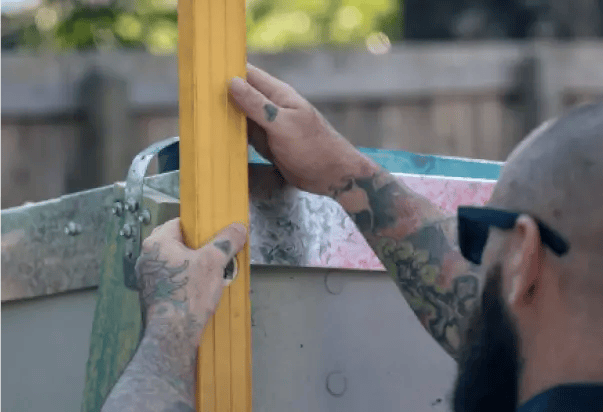 We're with you – every step of the way
We're here to help you shine as a builder. We provide ongoing support and communication so you can respond to whatever happens on-site, and deliver your project on time.

Why do we go above and beyond for our partners? Because we understand that a great relationship between us, ensures even better results for your clients.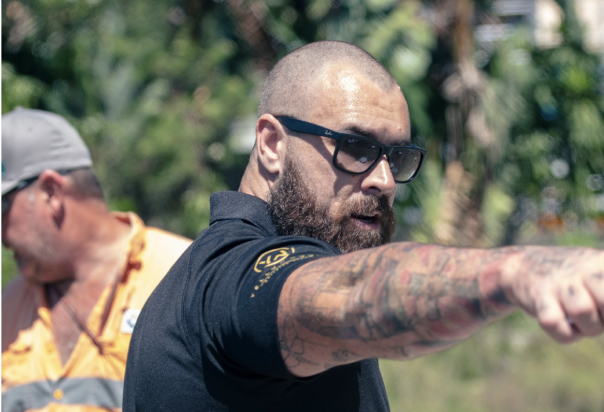 Growing together, now and into the future.
The service and partnership we provide builders is what sets us apart. Whether it's one Plungie in a family home, or seven Plungies in a multi-million dollar development, we're backing you with the same level of support at every step of the journey.
Reduce your project's carbon footprint with Plungie
We're committed to reducing our carbon footprint through our patented, monolithic pour, which requires less concrete than traditional pool-building methods. In fact, independent lifecycle analysis shows that Plungie is 41% better than a traditional concrete pool when it comes to the carbon footprint.
*As per verified life cycle assessment prepared by Pangolin Associates, September 2023 for a Plungie Max subject to location of installation.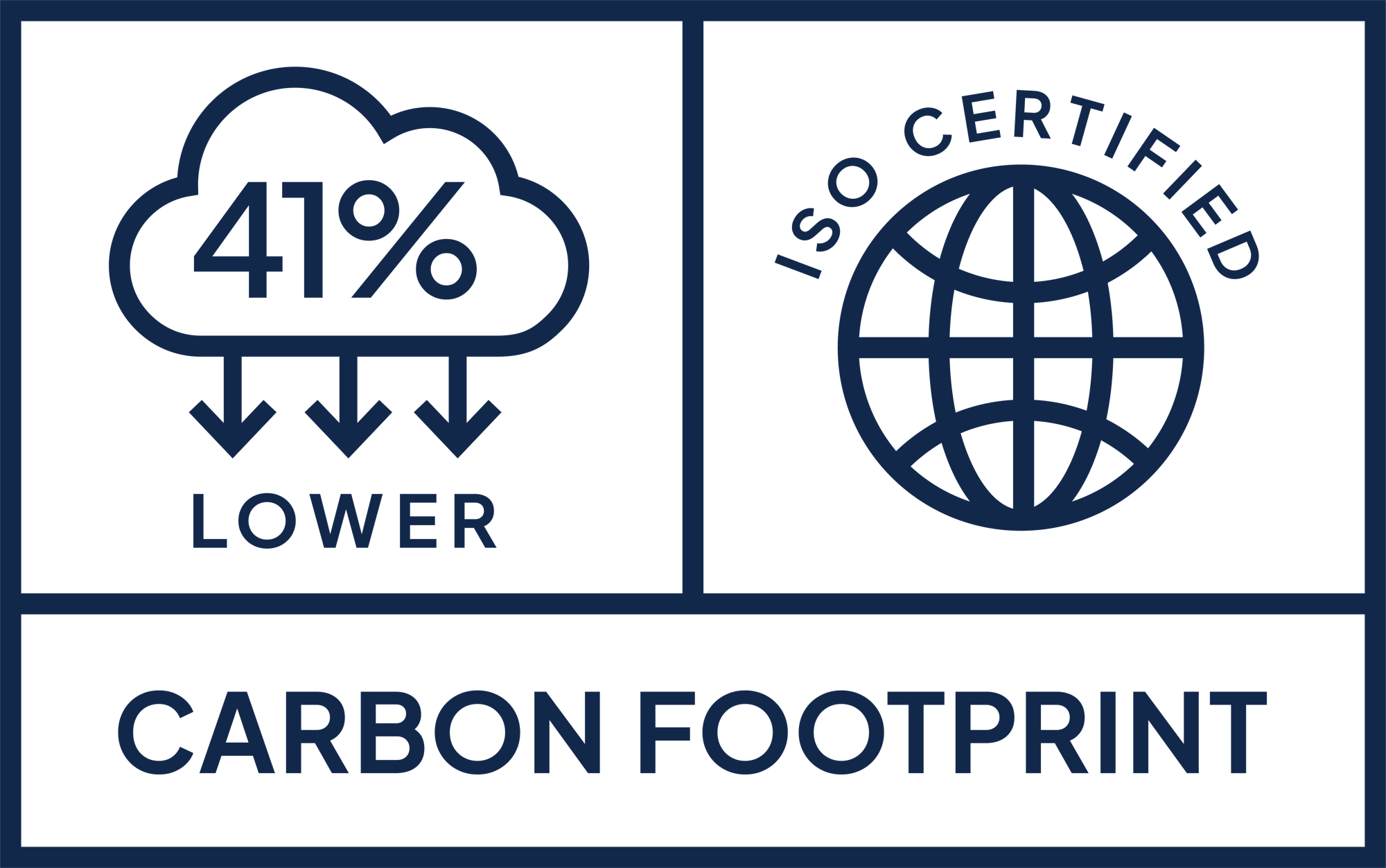 Want to learn more about our innovative pool solution?
Call us at
855 758 6443

or