Why we created Plungie
Our pools aren't just an innovative product solution, they're a revolutionary process solution that gives builders more control over their projects and homeowners a faster, easier solution for a premium concrete swimming pool.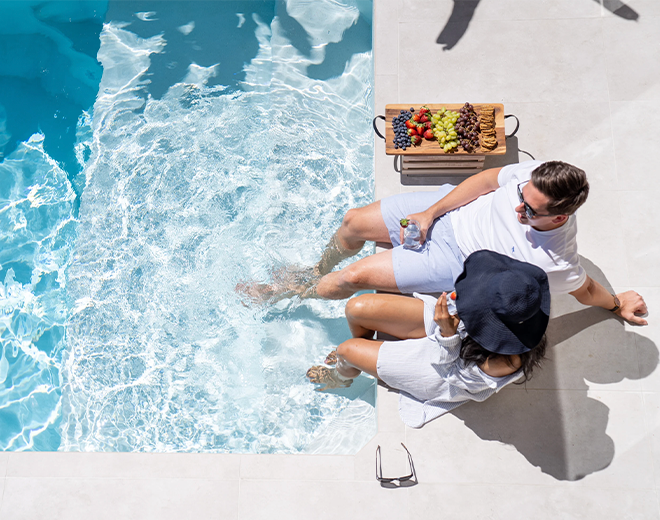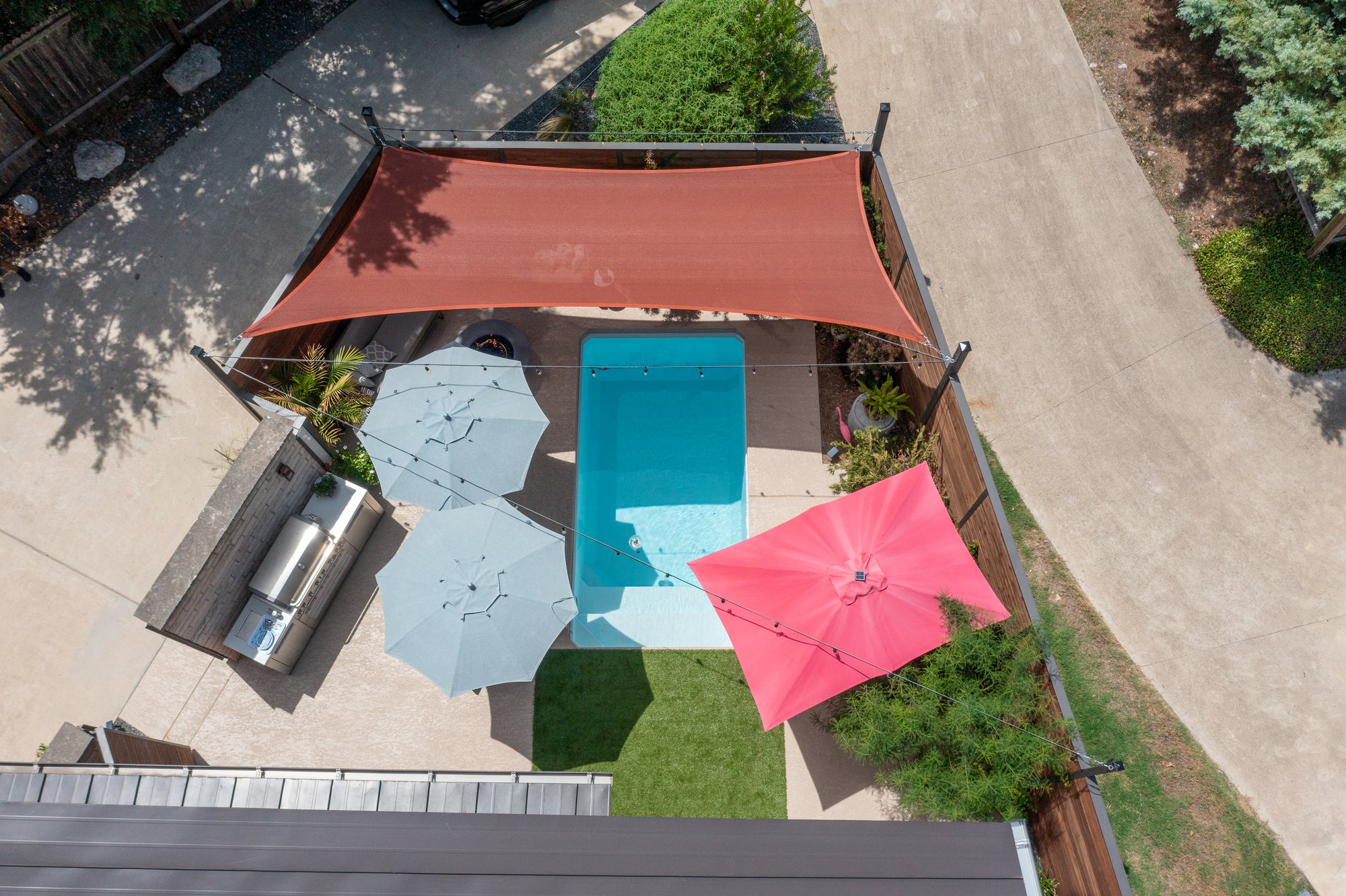 Premium Quality,
Rigorously tested
Every Plungie is manufactured in a quality-controlled facility in Alvarado, Texas and we know to the gram how much steel and concrete is in it. This controlled factory environment allows us to produce a high-quality concrete product that's regularly performance-tested in NATA-approved laboratories. Our pools are also ICC Certified. This ensures our customers get exactly what they've paid for.
We hope to ensure future generations will remember growing up with a pool
We believe pools are the heartbeat of American yards. They're the sound of summer; the sound of families enjoying where they live.

Plungie is so much more than a pool. It's a hot summer spent in the backyard, playing marco polo in the pool. It's fun, it's family time, it's memory-making — which is why we want to make pool ownership a possibility for more homeowners.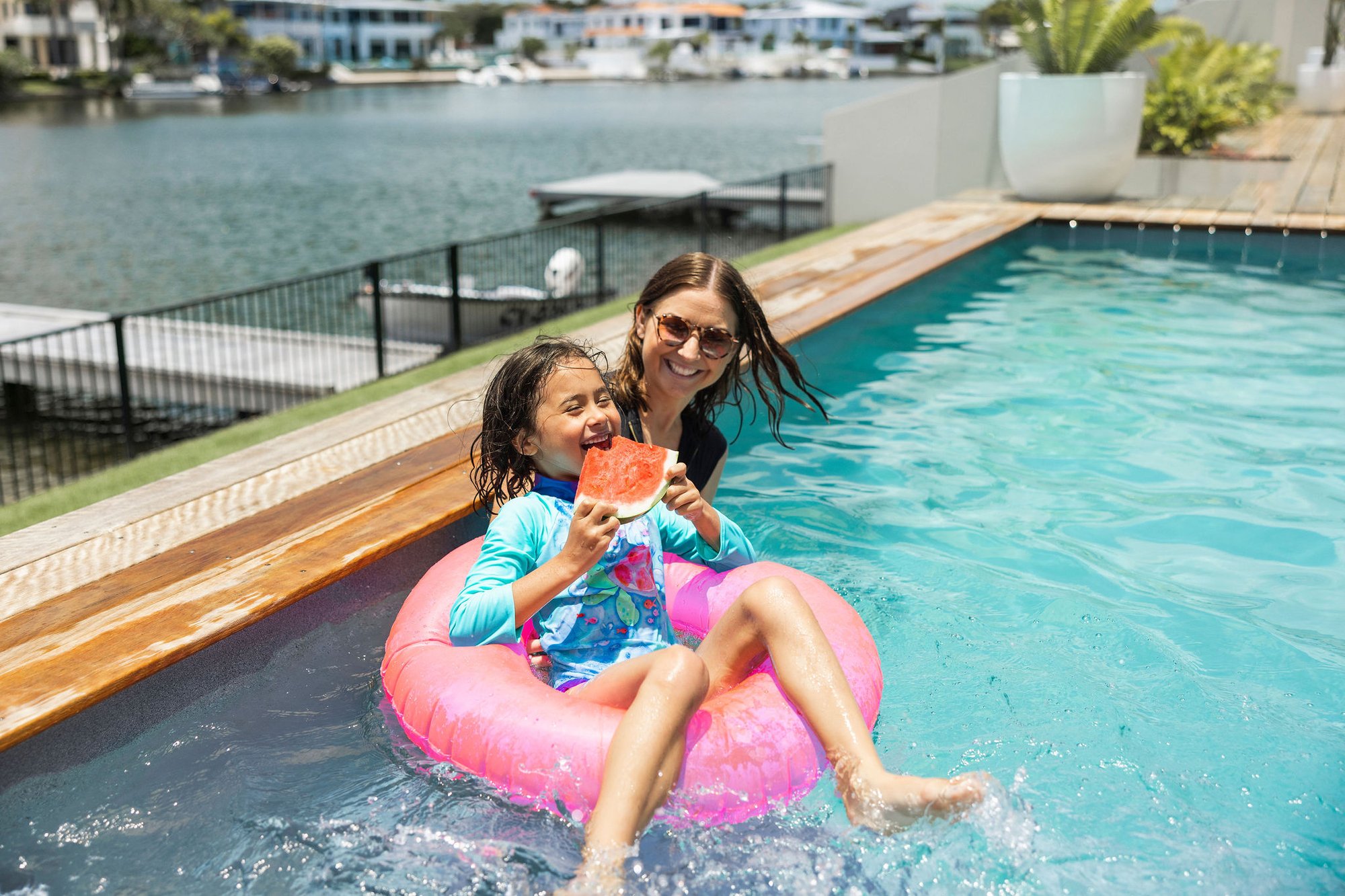 Learn more about our innovative pool solution
call us at

855 758 6443

or