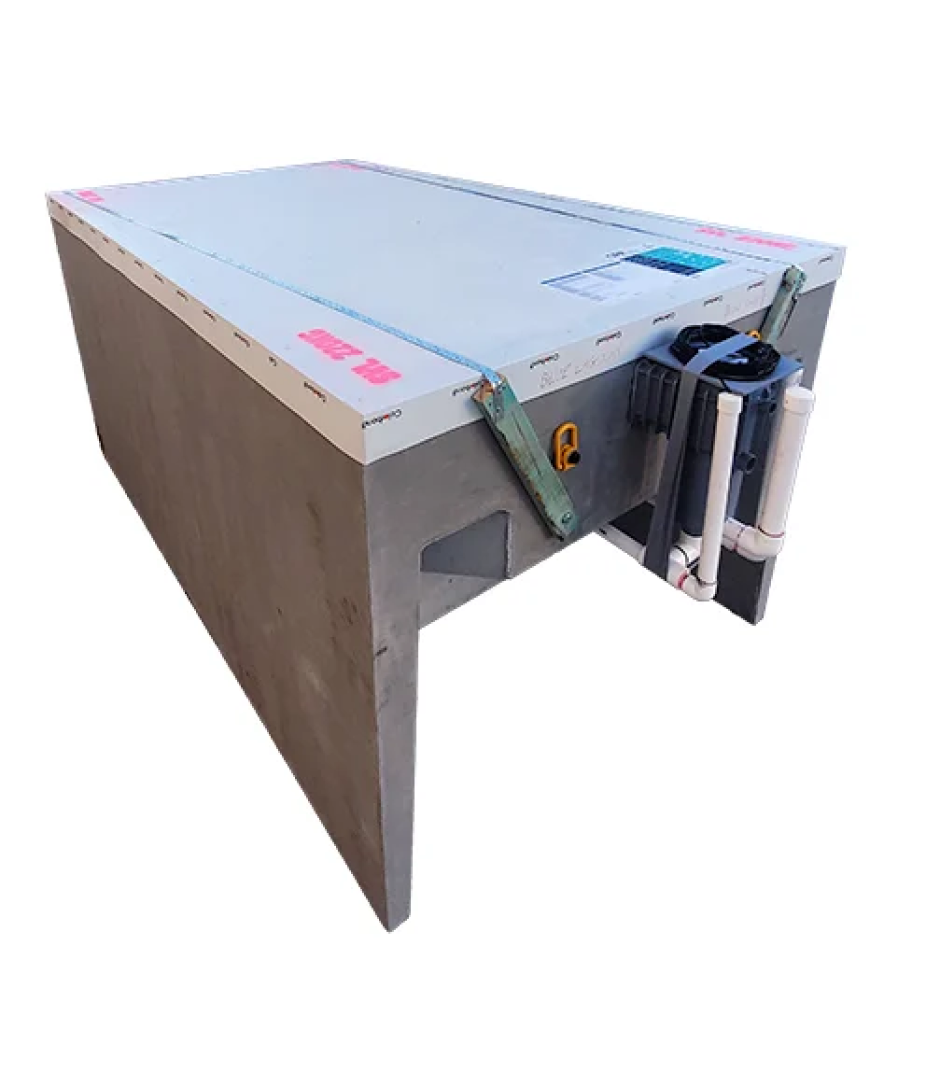 Including a Plungie as part of a building project? Include a Construction Cover pre-fitted to your Plungie, direct from our factory!
Not only will the Construction Cover save you hundreds of dollars from having to hire this externally, but it will also protect the pool's interior and allow your trades to work confidently around your Plungie for the duration of your project.

We strongly recommend including this option if your Plungie will remain unfilled for any extended period, or if your project will require trades working in close proximity to your pool.

Yet another reason why a Plungie is easier and more cost-effective to include as part of your building project!
Need help creating the
perfect pool?
Call us at
855 758 6443

or