Think you don't have the space for a pool? Think again. We've designed the Plungie Studio with smaller spaces in mind, making it an excellent choice for front yards and inner-city living. There's no need to choose between a pool and a lawn — you can get maximum swim space without sacrificing your entire yard.
With over two square metres of bench space to lounge on, and a range of luxurious add-ons and modifications, the Plungie Studio can transform any outdoor space into an oasis. We've created a premium solution for any space, so you won't miss out on the value a pool can add to your property or lifestyle.
"Anyone in construction knows delays is what kills your reputation, kills the job, kills the flow, so for us we like to keep using Plungie, because it's such a simple process…You're not relying on trades to get it right…just chuck it in and in a three day window you have a pool!"
Futureflip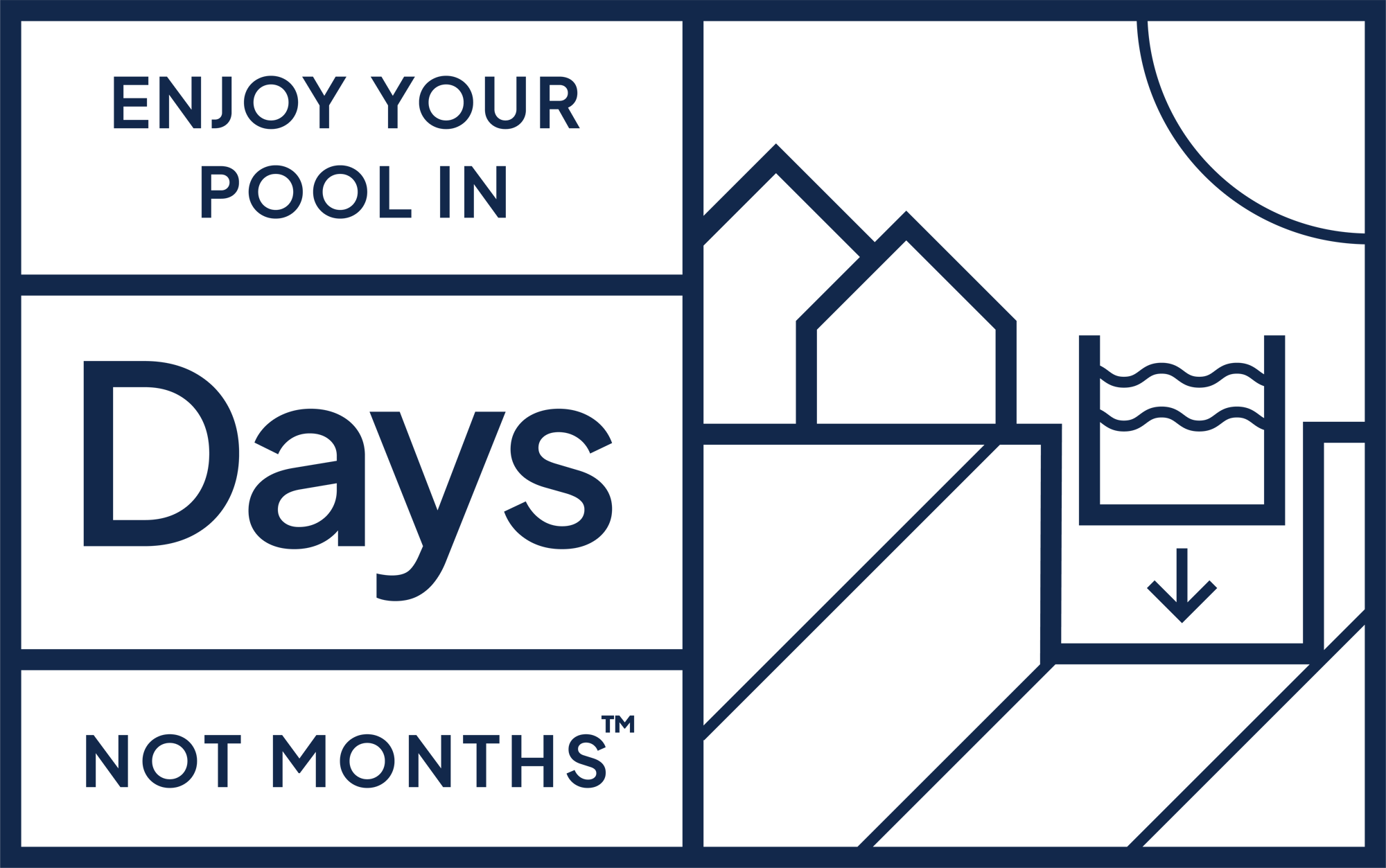 Speed
While the traditional pool-building process can take months from start to finish, a Plungie can be delivered to your site, ready to install, in as little as 10 days.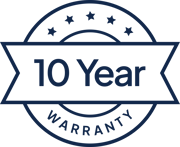 Quality
Every Plungie is backed by a 10-year structural and internal ecoFinish warranty.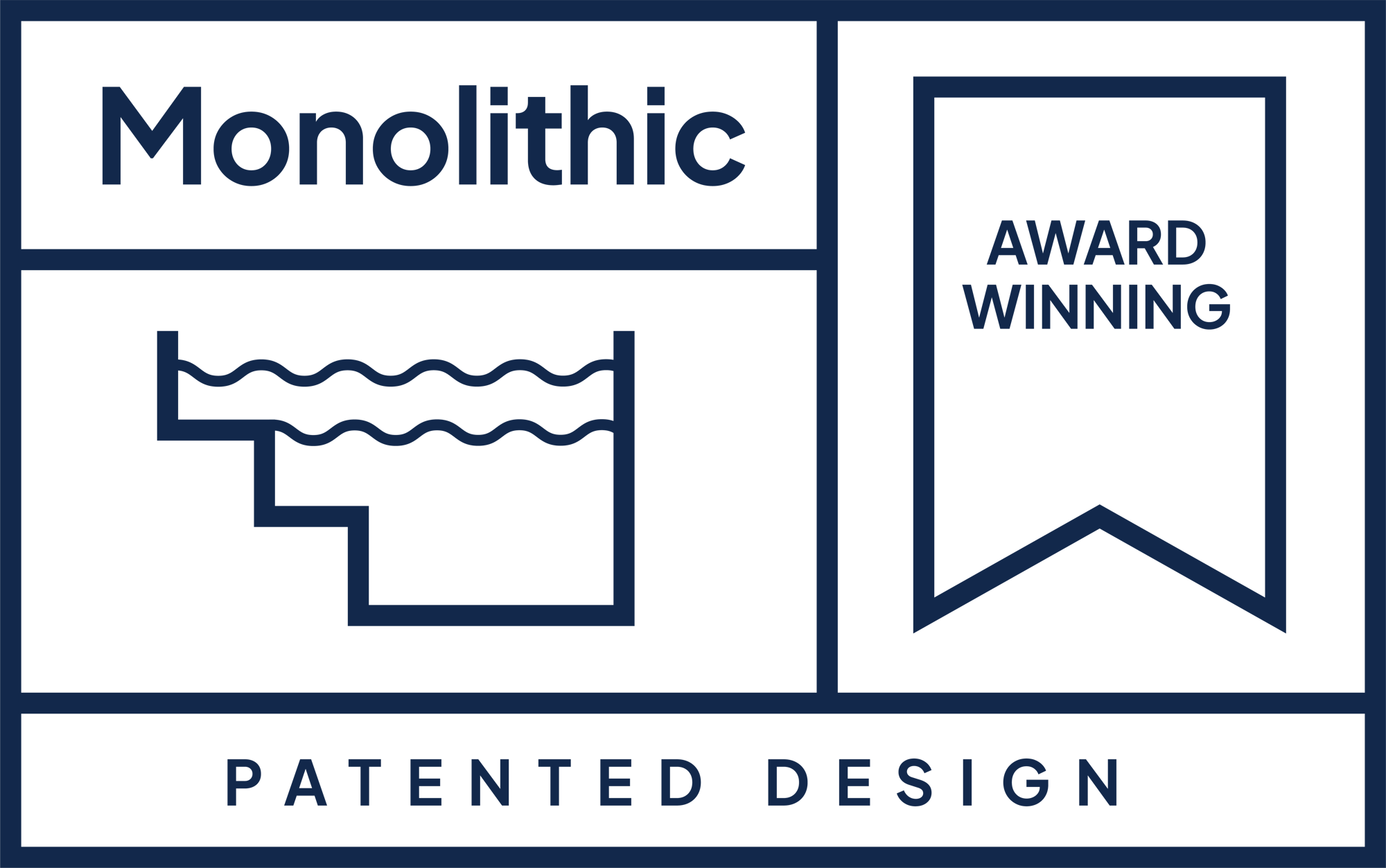 Design
Our award-winning, patented monolithic design provides maximum strength at the lightest possible weight.
Want to find out more about the Plungie Original?
Swipe to see the whole process

EQUIPMENT PACKAGES
Keep your Plungie pristine
Want to set-and-forget your pool cleaning and maintenance? From our Base equipment package designed to get you in the pool sooner, to our Smart ECO package with wifi-connectivity and smart chlorinator for those who want to maintain their pool remotely, we have a solution for you. Best of all, forget the Winter chills; our heating packages will allow you to enjoy your Plungie all year round.
ADD-ONS & MODIFICATIONS
Dive into perfection with add-ons and modifications
Immerse yourself in pool perfection with Plungie's range of pool equipment. Dive into an enhanced pool experience with our premium add-ons, meticulously designed to meet all your pool preferences. With smart design features including wifi control to energy efficiency, we have you covered.
Want to learn more about our innovative pool solution?
Call us on
1300 758 644

or