Plungie empowers any qualified builder to install a pool in just

10 days
Thanks to our streamlined production process, you can have a Plungie delivered to site, ready to install, in as little as 10 days. You can install a premium concrete pool in a matter of hours without the need for any extra trades or equipment on site.

And, why just stop at one? Our scalable solution allows you to install multiple pools in one day with a single crane — perfect for multi-residential developments as well as suburban homes.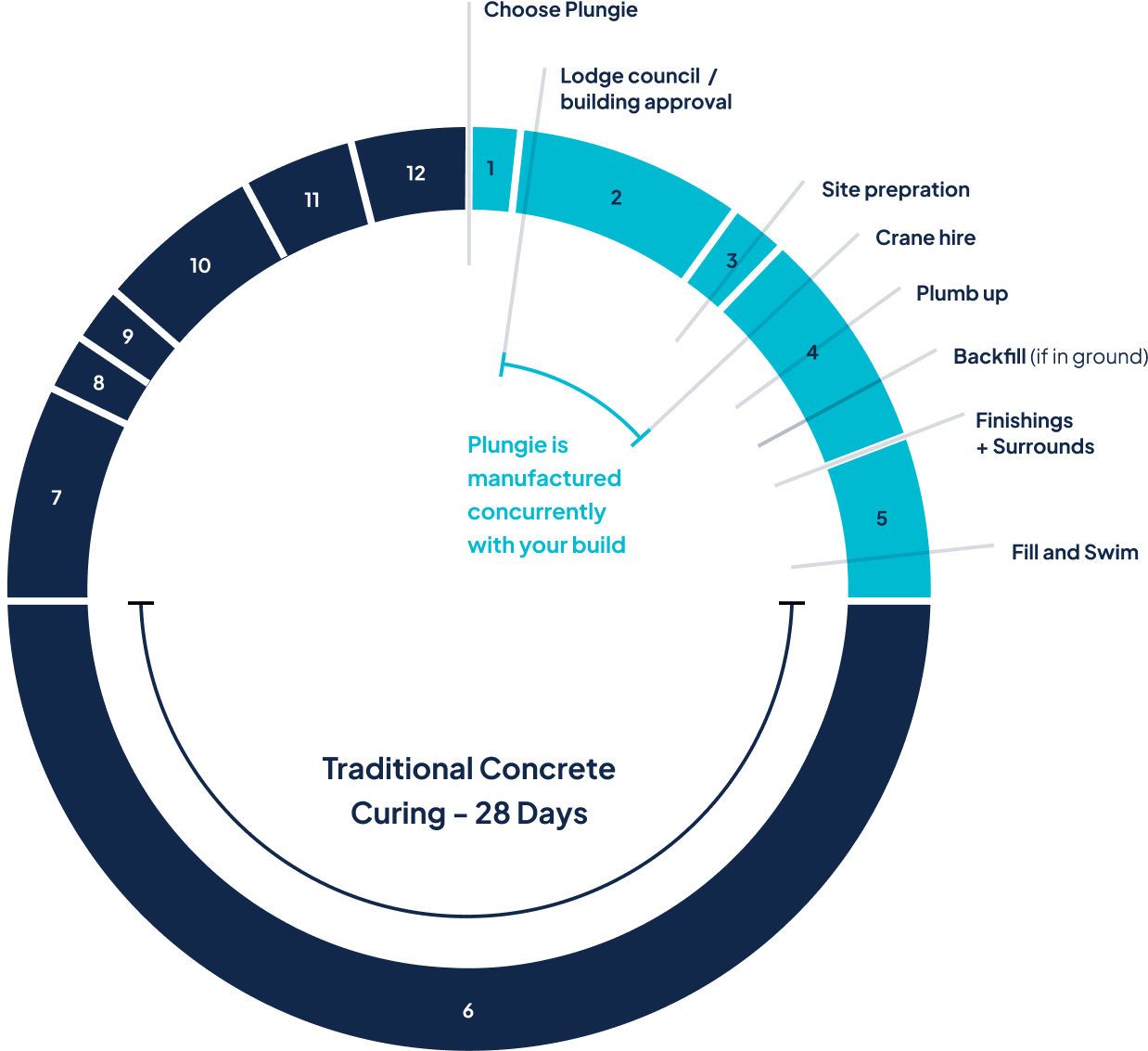 No more outsourcing pool contractors. Bring all projects in-house and gain a competitive edge
By partnering with us as your pool supplier, you can take back control of your projects with the fastest, easiest premium concrete pool solution in the market.
Expand your services and reach more clients
Plungie's four pre-engineered and pre-cast models are delivered straight to your site, ready for any qualified builder to install in just hours, not weeks.
Increase your contract margins and provide an exceptional service
Not only can you add a pool to your client's build, but you can also create the ultimate outdoor entertainment space for their home. With Plungie, you have the opportunity to provide extra value to your clients by adding pool landscaping, fencing and tiling.
Less time managing your site, and more time delivering your project
Managing multiple trades and staying in control of your site is no small task. Plungie allows you to manage the entire pool installation process yourself without relying on other trades. You can install a pool in-line with your project milestones, and ensure the finish is up to your standards.
Retain control by reducing number of trades on site
With one less trade to manage and no need to wait for the pool to cure, you can avoid unexpected delays and control quality on-site.
Forget the traditional, drawn-out pool-building process and start installing pools in just days
Our off-site production process allows you to streamline your build. All site preparation can be done while the Plungie is being built, so it can be installed as soon as it arrives on site. With Plungie, you can complete your project on time, every time.
Keep your site safe and your crews working with our reusable construction covers
Our reusable construction covers protect your crew while they work around the pool, with no need for any protective fencing. Once your build is complete, remove the cover and use it for your next Plungie project.
Learn more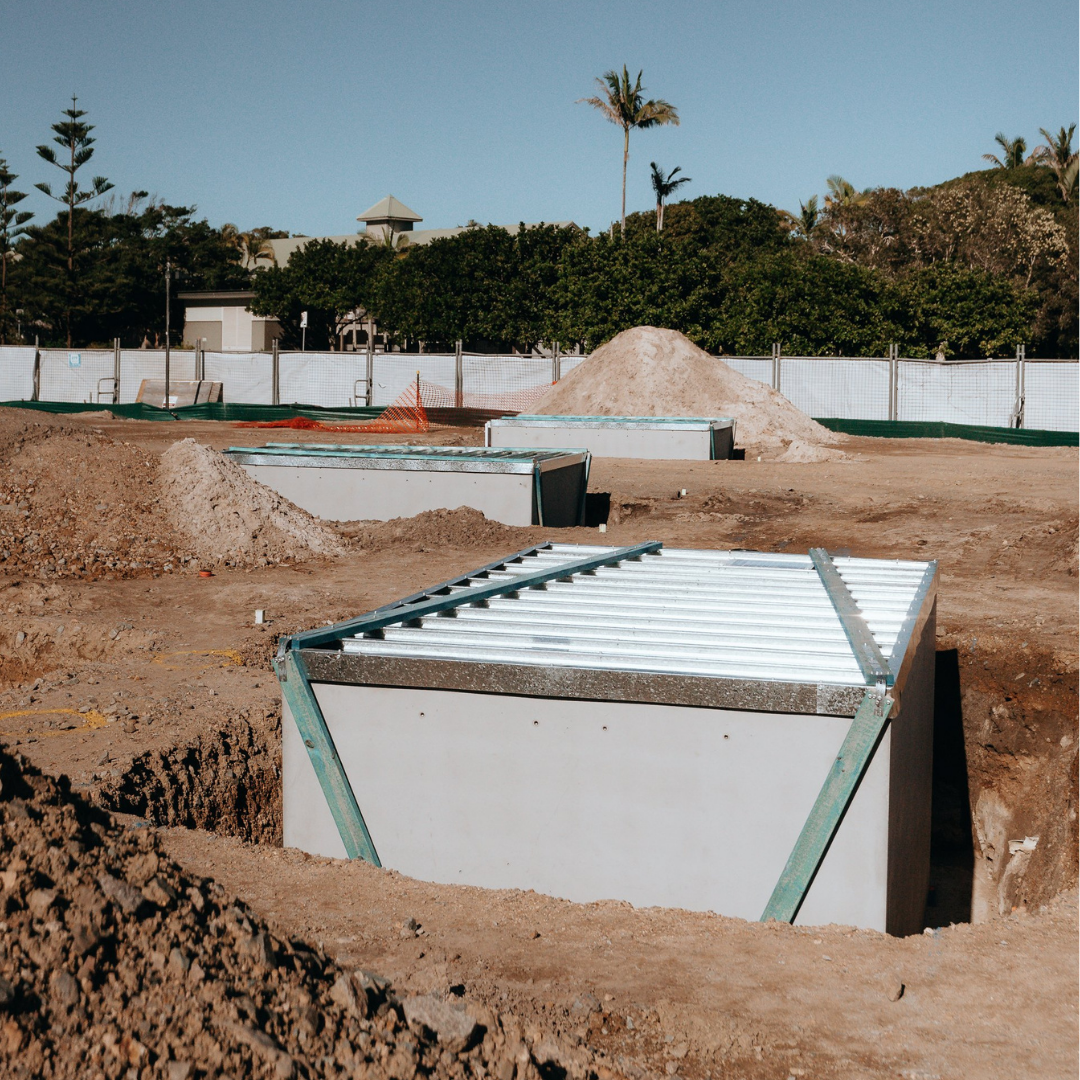 Limitless pool landscaping possibilities for any project
Our four pre-cast pool models offer limitless pool landscaping possibilities. A Plungie can be installed in-ground, above-ground or semi-recessed, to make the most of any yard space. With endless options for decking and tiling, every Plungie can be customised to meet your client's needs. The service is incredibly scalable, meaning you can grow from installing one Plungie in a project to several in a multi-residential development — all with one crane and no extra trades required on site.
Want to learn how to install a Plungie?
We offer more than pools, we're backing your business for your success
When we work with builders, we're not just supplying a pool, we're backing your business for success. We'll work with you and your team to provide you with the training and resources you need, so you can manage a Plungie install with confidence. Everything we do centres around making your life easier and empowering you to shine.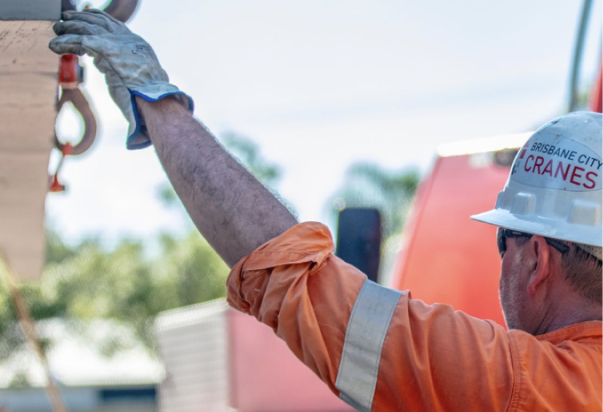 We're with you every step of the way
We provide ongoing support and communication so you can respond to whatever happens on-site, and deliver your project on time.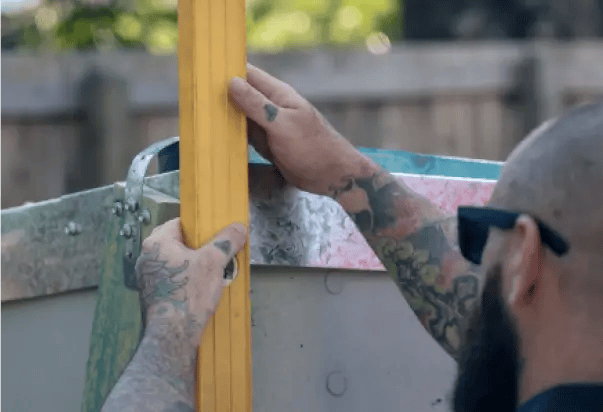 Growing together, now and into the future
The service we provide builders is what sets us apart. Whether it's one Plungie in a family home, or seven Plungies in a multi-million dollar development, we're backing you with the same level of support at every step of the journey.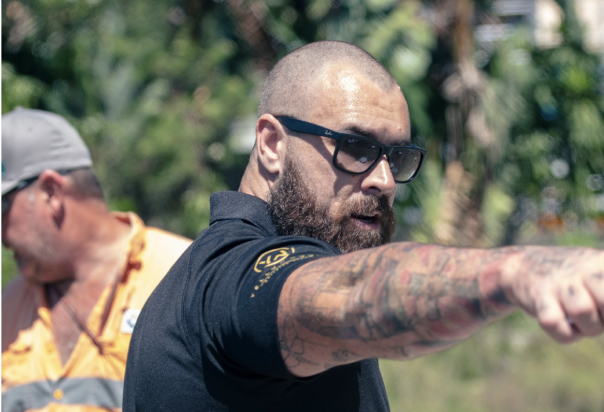 We stick around when plans come unstuck
We understand that even the best-laid plans come undone. If you ever need to reschedule or change your Plungie order, get in contact and we'll work with you to ensure your project runs as smoothly as possible.
"Working with Plungie is just amazing... we can't fault their customer service. When we're comparing a precast pool to an in-situ built on site, it's an absolute no-brainer to use their product."
Managing Director, Graya Construction
"Super stoked! We met a 3-week deadline before the build on the neighbouring block started and we lost access. It has come up a treat, I'm not sure how many owner-builders take these on but it is well and truly achievable with the product you provide!"
Homeowner
"Now we have something a bit unique... it not only created a nice feature, but it was a very practical solution."
Property Developer
"It speeds our timeline of completion up dramatically when we're using the Plungie pool systems versus doing a standard gunite pool."
Eagle CDI
"A Plungie pool is a simple option because it's already prefab and ready to go. It was a crane operator, myself and my business partner... and we put this pool in no problem."
Luke Parsons Design & Build
Thousands of builders already offer Plungie. Are you next?
call us on
1300 758 644

or