Say hello to the Plungie Arena — the pre-cast round concrete pool of your dreams! The perfect fit for any size yard, the Plungie Arena's round shape makes it the top choice for homeowners looking for lounging and recreational swimming, or builders looking to maximise backyard space on their next project

A circular pool 3.5m wide and with plenty of bench space, the Plungie Arena is the ideal pool for bringing together family and friends on hot summer days.

Above all else, round Plunge Pools, such as the Arena, offer versatility. They can enhance lifestyle and property value without sacrificing too much backyard space. With options for above-ground, in-ground and semi-recessed installation, the Arena can create the ultimate architectural feature in your backyard.

Round plunge pools are generally smaller in diameter than traditional swimming pools, making them perfect for small backyards or areas with limited space. The compact size means that round plunge pools are easier to clean and require fewer chemicals than larger pools, which can reduce maintenance costs over time. Round plunge pools can also be heated more efficiently, allowing homeowners to enjoy their pool for longer each year.
"Anyone in construction knows delays is what kills your reputation, kills the job, kills the flow, so for us we like to keep using Plungie, because it's such a simple process…You're not relying on trades to get it right…just chuck it in and in a three day window you have a pool!"
Futureflip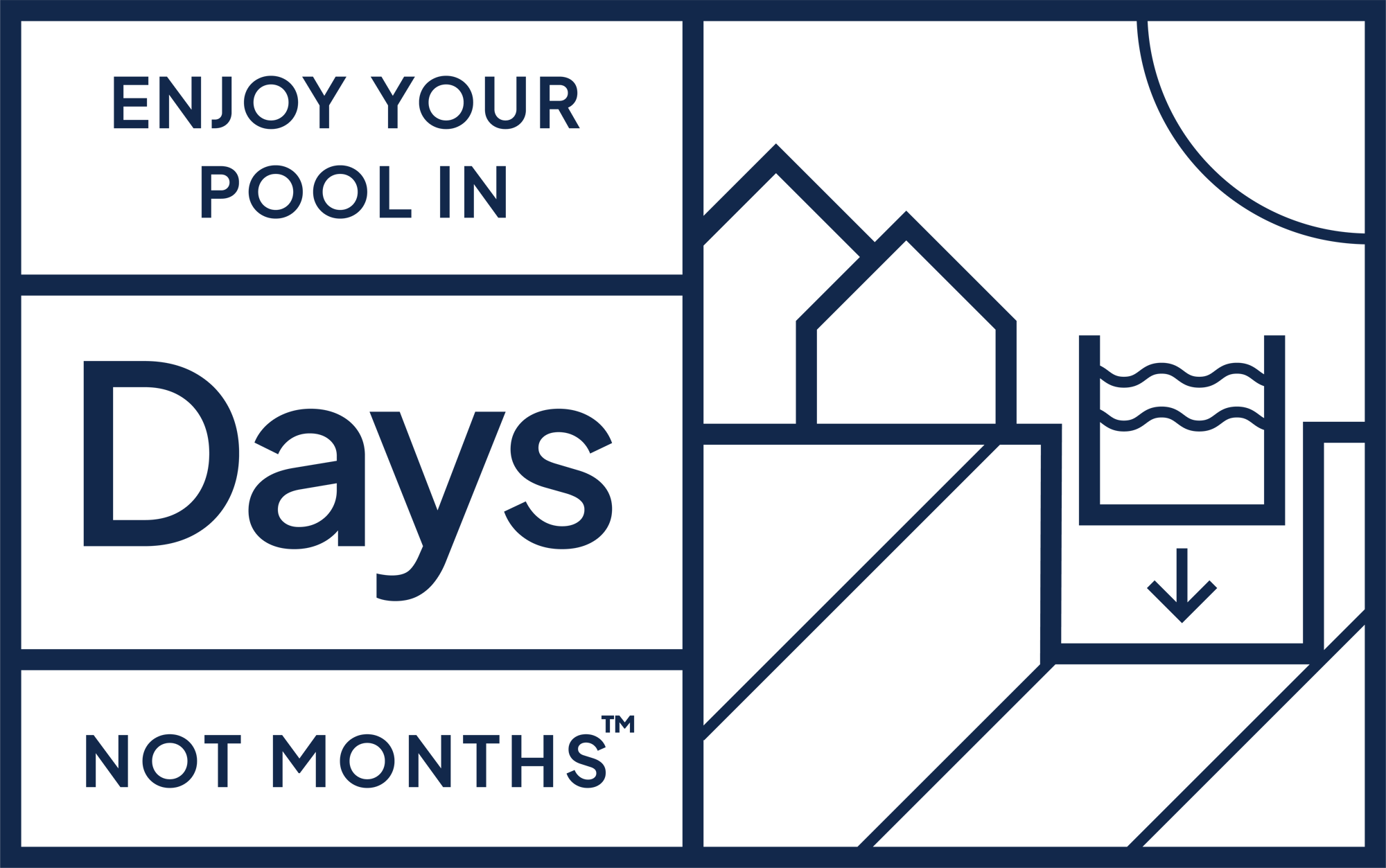 Speed
While the traditional pool-building process can take months from start to finish, a Plungie can be delivered to your site, ready to install, in as little as 10 days.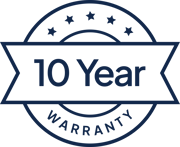 Quality
Every Plungie is backed by a 10-year structural and internal ecoFinish warranty.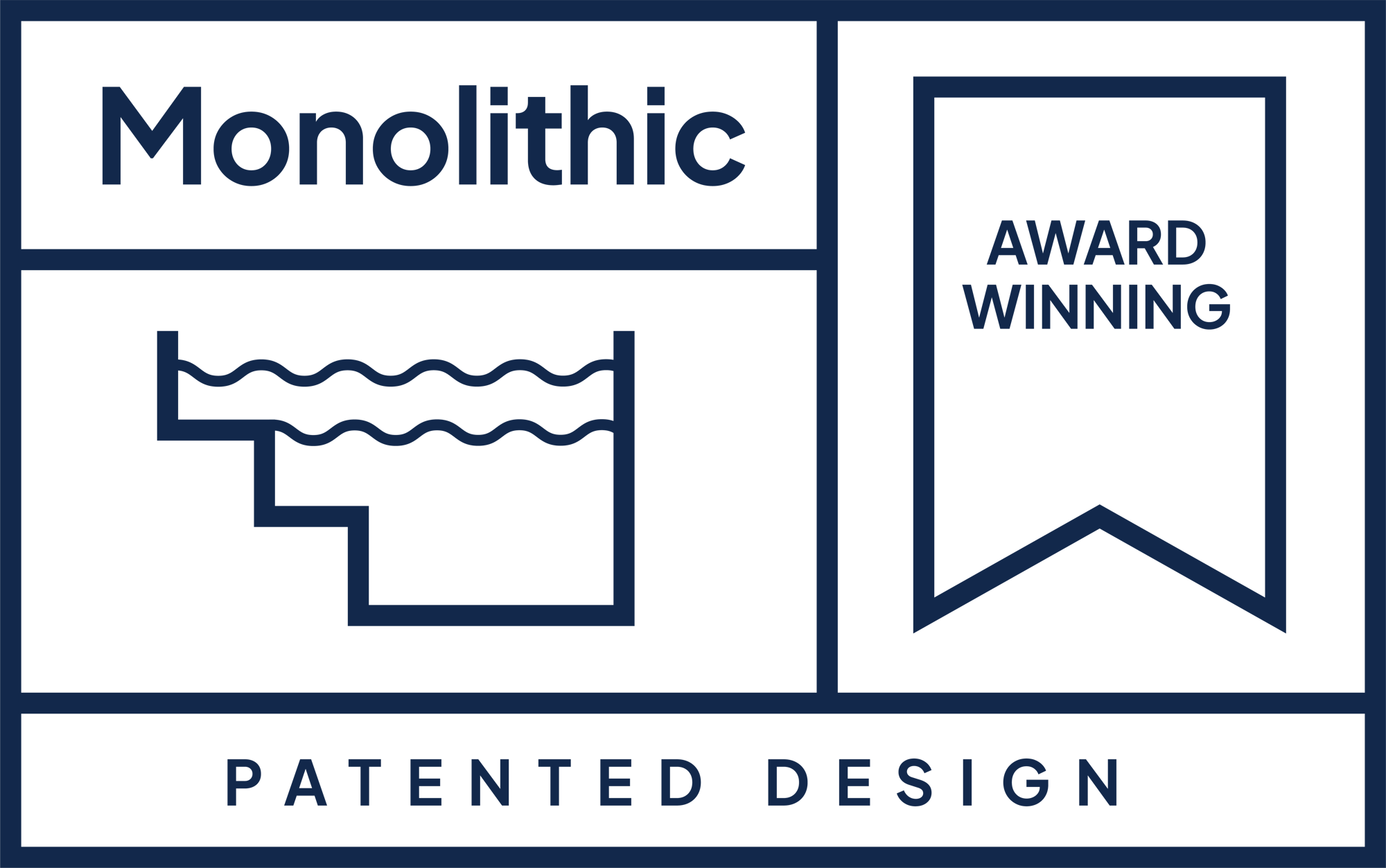 Design
Our award-winning, patented monolithic design provides maximum strength at the lightest possible weight.
Want to find out more about the Plungie Arena?
Swipe to see the whole process

EQUIPMENT PACKAGES
Keep your Plungie pristine
Want to set-and-forget your pool cleaning and maintenance? From our Base equipment package designed to get you in the pool sooner, to our Smart ECO package with wifi-connectivity and smart chlorinator for those who want to maintain their pool remotely, we have a solution for you. Best of all, forget the Winter chills; our heating packages will allow you to enjoy your Plungie all year round.


ADD-ONS & MODIFICATIONS
Dive into perfection with add-ons and modifications
Immerse yourself in pool perfection with Plungie's range of pool equipment. Dive into an enhanced pool experience with our premium add-ons, meticulously designed to meet all your pool preferences. With smart design features including wifi control to energy efficiency, we have you covered.
Want to learn more about our innovative pool solution?
call us on
1300 758 644

or