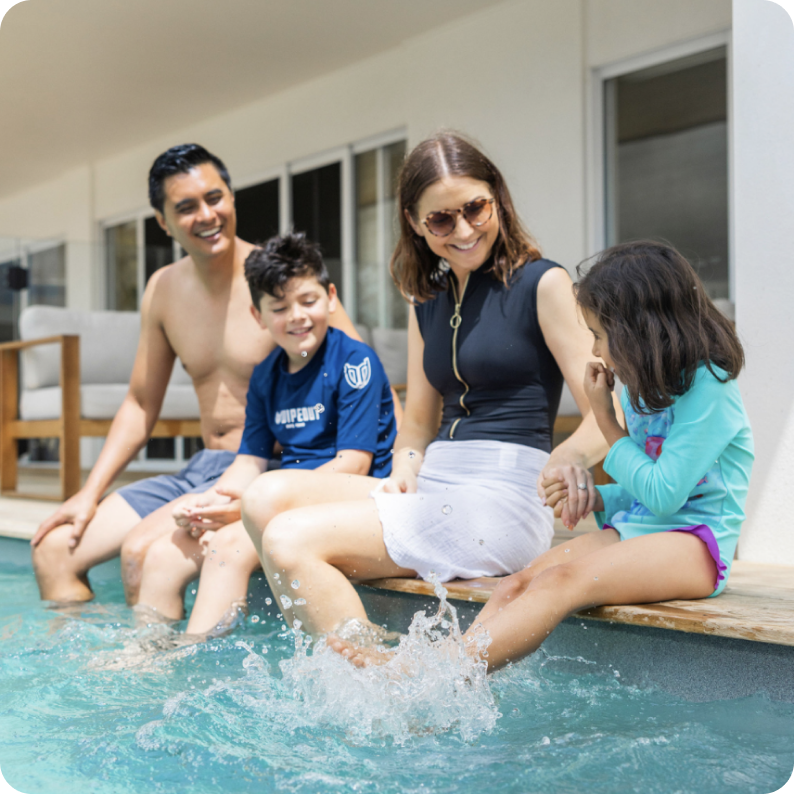 Why work at Plungie?
We consider the employment of each individual to be an important factor in the constant growth of our company. We endeavour to create optimal working conditions, ongoing support, and focused direction. Our team members are the most valuable resource available to us, and we encourage the innovative and distinctive ideas that come from our team.
Plungie's retention and attraction philosophy centres on building a team that will share our values and passion for what we do. We pride ourselves on our inclusive culture, innovative thinking, and our 'get it done' mindset. We recognise that you are looking for a workplace where you can enjoy coming to work, feel part of a group, have a sense of achievement, whilst developing your professional skills. Our employee value proposition includes a competitive salary, additional leave, professional development, health and wellbeing initiatives, employee recognition, and the opportunity to participate in our social responsibility program.
Plungie is an equal opportunity employer. We value diversity and are committed to creating an inclusive environment for all employees. Our employment decisions are based on merit, qualifications, and business needs.
We currently have no open roles, however please feel free to reach out or connect with us on LinkedIn.
Can't see the right role?
If none of these roles are a fit, don't let that stop you from telling us who you are! Send us an expression of interest at careers@plungie.com.